Garage Door Installation & Repair
Need professional garage door service? We provide nationwide service for installation. maintenance and repair service for residential and commercial garage doors. Call Now!
Residential & Commercial Garage Door Service
Garage Door Installation
We provide complete residential and commercial garage door installation service. We can install any brand, make model of garage door for new construction or for the replacement of an old garage door.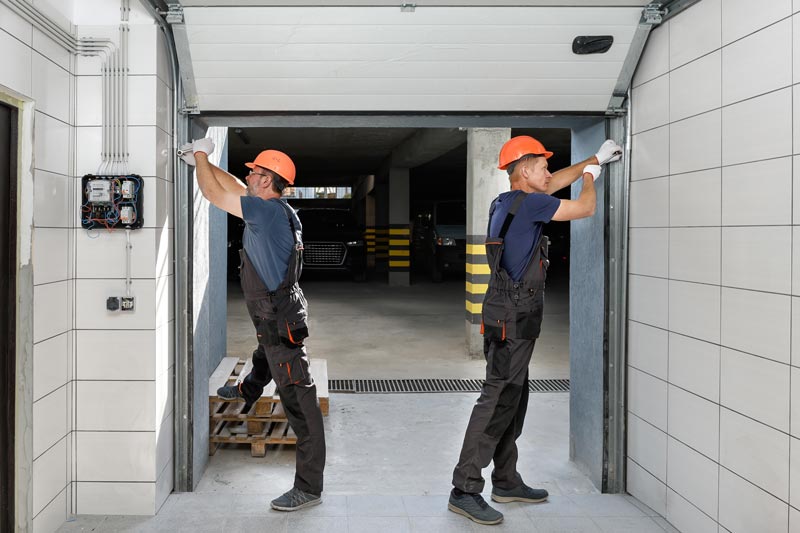 Garage Door Repair & Maintenance
Does your garage door no longer open and close smoothly? Does it make strange sounds or not close properly. Our expert garage door technicians will inspect and diagnose your garage door issues and provide professional repair service. We can replace door panes, install new rollers and hinges. We can install new door openers and make sure your tracks are aligned properly and safety sensors are operating properly. Call us now for same day service or to schedule an appointment that fits your schedule.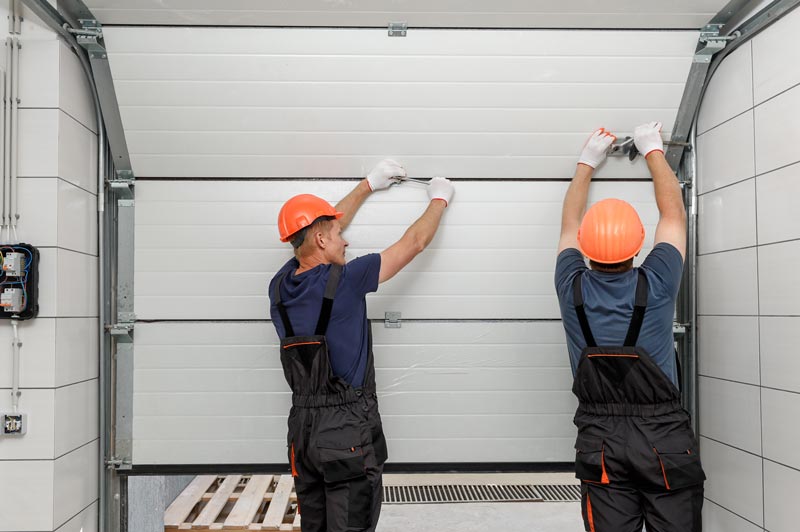 Call for Garage Door Service Now
Residential and commercial garage door technicians available so call now for immediate service or to schedule an appointment!
Garage door repair services performed by Rising Doors LLC license #: ROC 336346