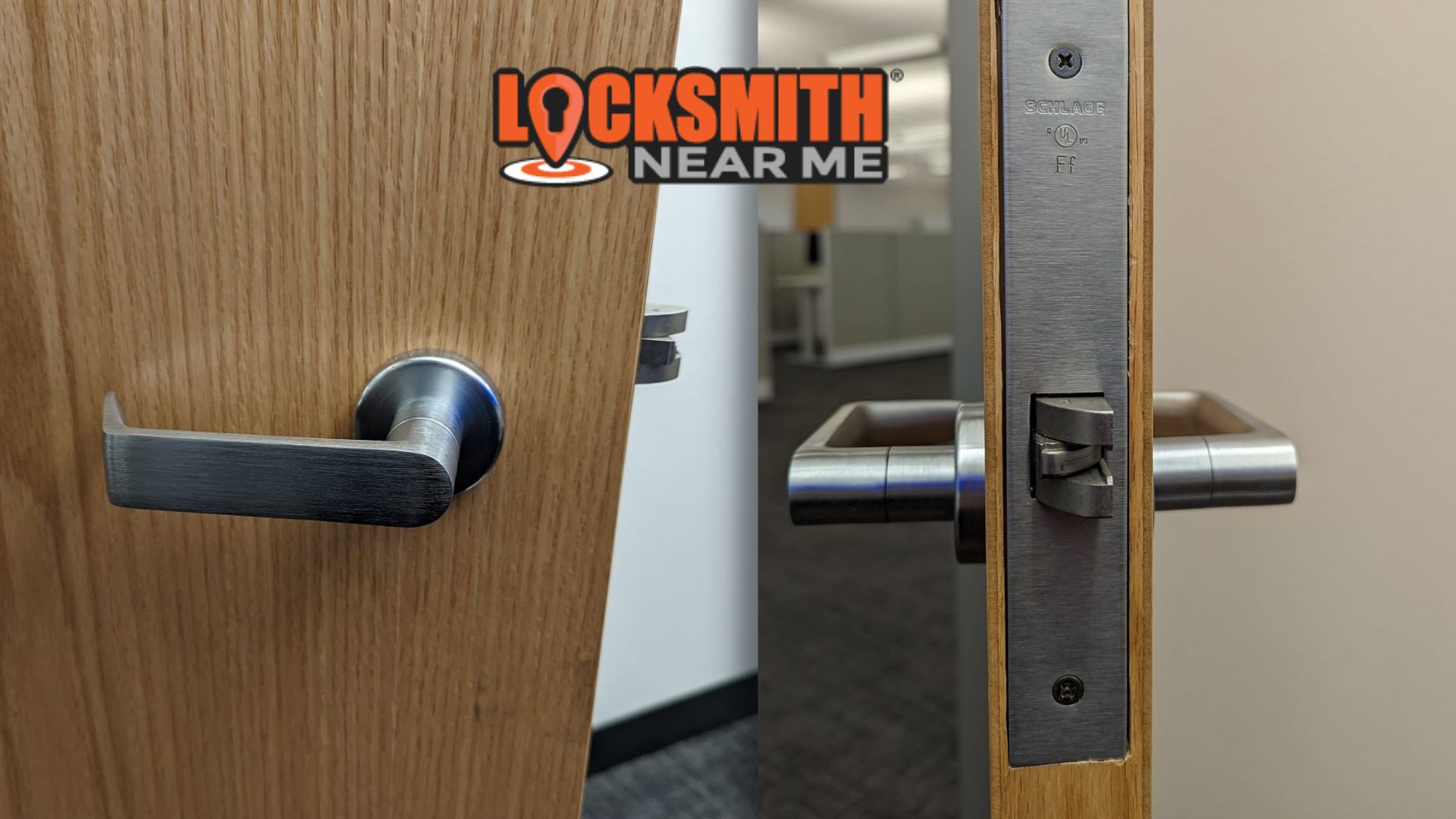 Mortise locks, card readers, keypad locks, push-bar handles, and more! If you're looking to have your business's door handles and locks updated or repaired, we've got you covered.
We provide professional commercial locksmith service to assist with your business's security measures. From installing new high security locks, setting up keyless access control systems, or rekeying your existing locks to work with new keys, our highly trained technicians have the tools to get the job done right so you can sleep well at night.
Mobile locksmith service is available day & night in Mesa, AZ and throughout the Phoenix Metropolitan area, so give us a call to request service now!